3 Ways to Architect MuleSoft's Anypoint Platform with Kubernetes Webinar
Download Available
Digital transformation (or Evolution) isn't an easy goal to achieve. To drive innovation, organizations must adopt new technologies and enable them to work with legacy applications and data sources.
Join us for our next webinar, 3 Ways to Architect MuleSoft's Anypoint Platform with Kubernetes. Brandon Dean and Adam Mead will give a general architectural overview, review vCore considerations, and discuss using shared runtimes, application-specific containers, and run-time fabric to architect MuleSoft's Anypoint Platform with Kubernetes.
Download the Webinar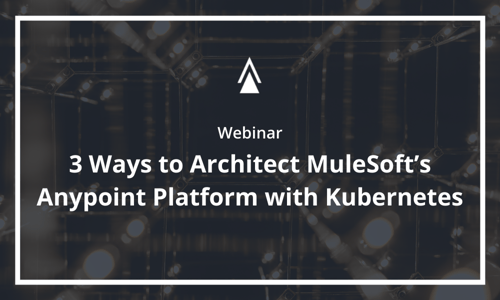 Speakers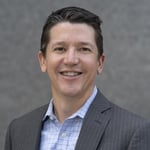 Brandon Dean
President
AVIO Consulting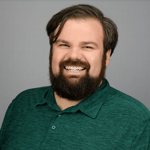 Adam Mead
Director, Managed Services
AVIO Consulting
Get Your Webinar On-Demand
Miss this webinar? Not to worry, you can watch it on your schedule. Just provide your details and get instant access.
Accelerate

Your Digital Evolution