Challenges Facing the Transportation and Logistics Industry — And How MuleSoft Can Solve Them
Download Available
Digital transformation or evolution isn't always an easy goal for companies to achieve in the Transportation and Logistics sector. To drive innovation, these organizations must adopt new technologies and work with their legacy applications and data sources.
During the Transportation and Logistics Industry webinar, AVIO will team up with MuleSoft to discuss and demonstrate how adopting MuleSoft has helped accelerate digital evolution within this industry. Join Jeff Bean, Lead Solution Engineer at MuleSoft, and Mike Slack, Vice President of Sales at AVIO Consulting, as they explore several Transportation and Logistics challenges and use cases while answering participant questions.
AVIO will share two customer use cases as they relate to the Transportation and Logistics industry. First, AVIO will share the story of one customer who needed a scalable solution to address IOT data collection needs. The client had business users who wanted to use data associated with tens of thousands of trucks to meet their own internal needs as well as the requirements of customer-facing applications. Second, AVIO will share how MuleSoft's API-led architecture led to the scaling of a customer's 3PL process to dramatically accelerate their technological infrastructure that supports material distribution.
For a transcription of this webinar, click here.
Download the Webinar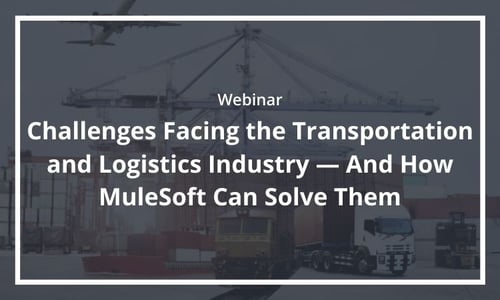 Speakers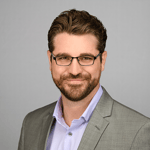 Mike Slack
VP of Sales and Marketing
AVIO Consulting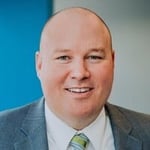 Jeff Bean
Lead Solution Engineer
MuleSoft
Get Your Webinar On-Demand
Miss this webinar? Not to worry, you can watch it on your schedule. Just provide your details and get instant access.
Accelerate

Your Digital Evolution