HashiCorp Vault Disaster Recovery and Performance Replication Webinar
Download Available
This webinar features an overview of HashiCorp Vault from AVIO's Architect, Saul Jaramillo, and is a great resource for Vault users, Cloud engineers, and others working with cybersecurity automation or infrastructure. Additional agenda items include the differences between high availability and replication, replication modes, a product demo, and a Q&A session.
Download the Webinar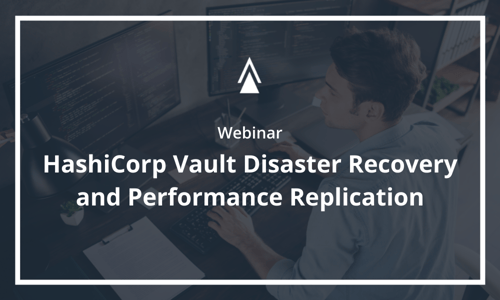 Speakers
Get Your Webinar On-Demand
Miss this webinar? Not to worry, you can watch it on your schedule. Just provide your details and get instant access.
Accelerate

Your Digital Evolution