Leveraging MuleSoft Connectivity To Power Manufacturers of the Future Webinar
Download Available
On July 20, AVIO partnered with MuleSoft to bring you a new digital enrichment offering — a virtual Lunch and Learn!
AVIO President Brandon Dean joined Principal Solutions Engineer Karthik Dega to discuss powering a manufacturing company's digital evolution.
This Lunch and Learn is an excellent opportunity for everyone from c-suite to developers for understanding how to leverage MuleSoft to empower business decisions.
Download the Webinar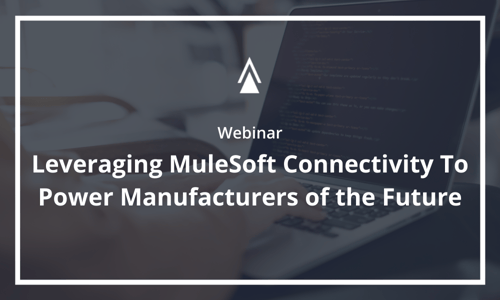 Speakers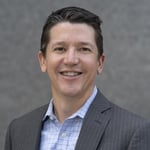 Brandon Dean
President
AVIO Consulting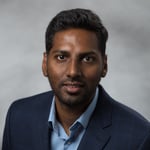 Karthik Dega
Principal Solutions Engineer
AVIO Consulting
Get Your Webinar On-Demand
Miss this webinar? Not to worry, you can watch it on your schedule. Just provide your details and get instant access.
Accelerate

Your Digital Evolution