MuleSoft API Security Webinar
Download Available
In 2015, security breaches led to the exposure of 208 million records. And in 2019, the top 5 breaches alone amounted to 550 million records exposed. With regulations tightening about the handling of data, security is more important than ever.
This webinar features an overview of generic API security, components of platform security, an explanation of how MuleSoft tools can help, and product demos.
Download the Webinar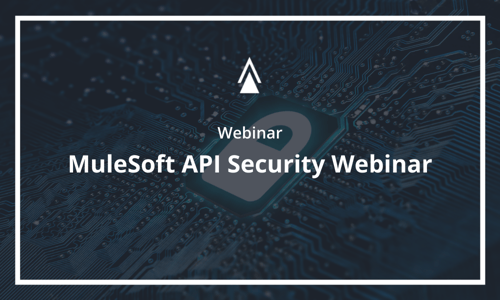 Speakers
Get Your Webinar On-Demand
Miss this webinar? Not to worry, you can watch it on your schedule. Just provide your details and get instant access.
Accelerate

Your Digital Evolution