Rising to MultiCloud's Challenge Webinar
Download Available
There are many reasons why you may find yourself using multiple cloud solutions and storage services instead of a single product. We will talk about the reasons that may require distributing your assets and applications among several cloud hosting providers, the challenges that MultiCloud hosting brings, and how/when MuleSoft can enable the adoption of MultiCloud.
Download the Webinar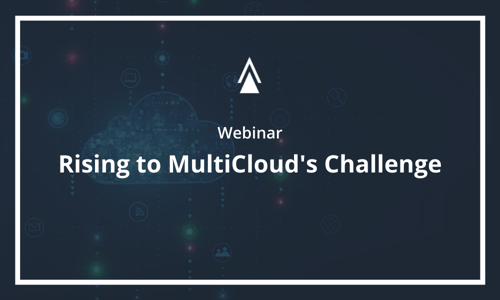 Speakers
Get Your Webinar On-Demand
Miss this webinar? Not to worry, you can watch it on your schedule. Just provide your details and get instant access.
Accelerate

Your Digital Evolution