Comparing Oracle and MuleSoft Platforms Webinar
Download Available
This webinar features an overview of the 5 key differences between Oracle and MuleSoft platforms, including topics about API creation life cycles, speed of implementation and productivity, testing and debugging, and platform architecture.
Download the Webinar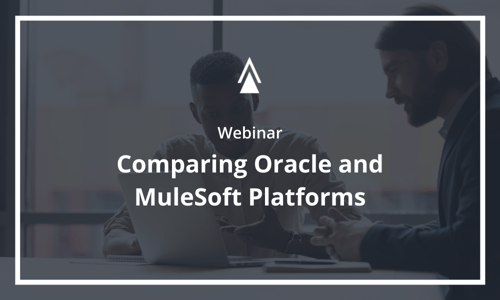 Speakers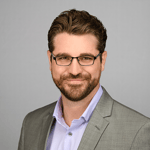 Mike Slack
VP of Sales and Marketing
AVIO Consulting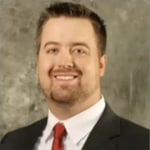 Jordan Nichols
Marketing Lead
Skupos Inc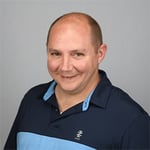 Kevin King
Solutions Architect
Avio Consulting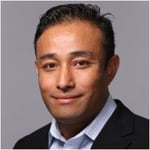 Pareej Pradhan
Client Solutions Engineer
Mulesoft
Get Your Webinar On-Demand
Miss this webinar? Not to worry, you can watch it on your schedule. Just provide your details and get instant access.
Accelerate

Your Digital Evolution